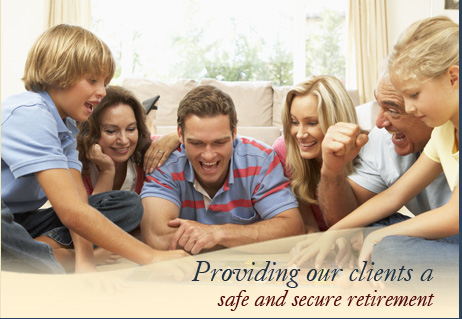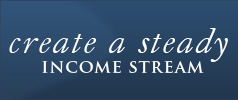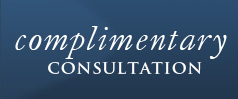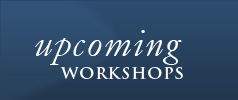 Jon Jackson has dedicated 33 years helping individuals have a "Safe and Secure Retirement". He insures that all aspects of a client's financial affairs work in conjunction for the best possible outcome.

​​He instills in his clients and community a true understanding of the disadvantages of an unplanned retirement and the costly mistakes that could arise from the lack of preparation and the attention to detail.



Mr. Jackson's capability, coupled with his commitment to his clients, is evident in the results he has provided. His knowledge and unmatched ability to serve his clients and community has afforded him recognition from his peers. He's been repeatedly recognized as a premier authority by top companies in the industry.

​​Often, he is asked to lead educational training courses at industry meetings and conferences. He is respected for his fresh perspective and unique approach. Recently he was featured on a national financial network, (Retirement News Today) discussing various topics that are relevant in today's financial markets. (see VIDEO page)

​​Financial Advisors and other collaborating professionals such as Attorneys and Certified Accountants have benefited from his background in Tax and Income Planning. Strictly specializing in tax savings and retirement planning for seniors, his popular strategies have helped countless Central Florida residents achieve a safe and worry-free retirement.

​​As an accredited member of the Business Member of the BBB (A+ Rated since 2003), his main focus is on serving the financial future of Senior America by protecting their assets. In addition to managing his office in Lakeland, FL, he manages affiliated Freedom America offices nationwide.

He is actively involved in charitable mission work. His passion is helping others who are less fortunate in life.​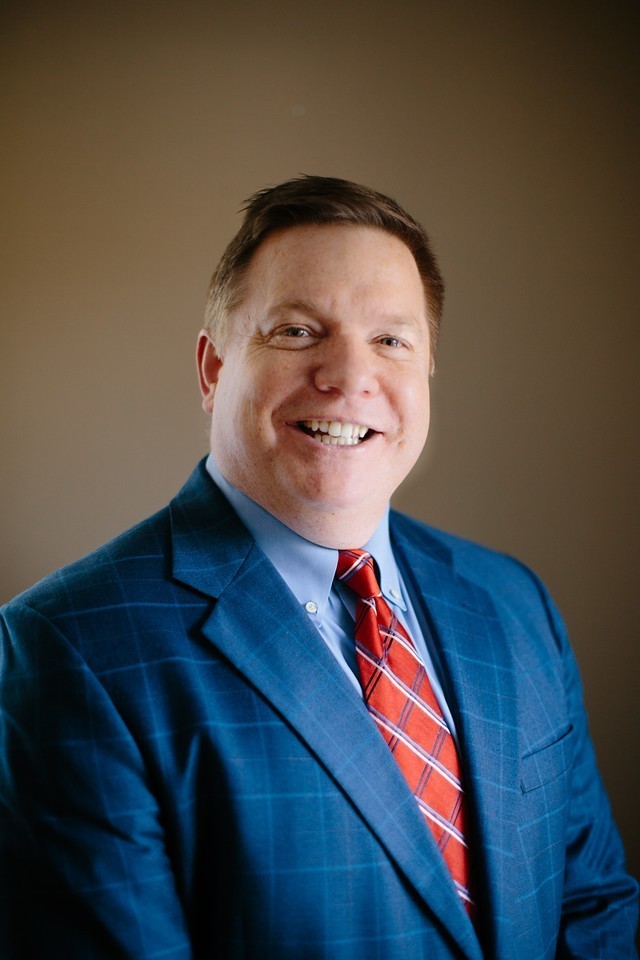 ​​Jim Mayer started his professional career while a senior in college working at the former Bankers Trust Company as part of a cooperative education program and learned the retirement industry from the ground floor up. After being hired full time, Jim was part of the Bankers Trust management training program and was a bank officer. After his departure he relocated to New England to take a project management position at State Street Bank.

​​While working at State Street, Jim worked on the most complex retirement plans in the US and was promoted to Senior Vice President overseeing many very large corporate retirement clients. After the creation of a joint venture between State Street Bank and Citigroup (called CitiStreet, one of the largest retirement services providers in the US) Jim was promoted to Executive Vice President managing the entire corporate market division managing several hundred employees. His company managed hundreds of large retirement plans servicing millions of participants and hundreds of billions in plan assets. Many of the clients he serviced were household names such as Boeing, Aetna, ExxonMobil, Honeywell, and Nestle.
​
Jim finished his corporate career at both ING and Voya Financial (after ING purchased CitiStreet and Voya was created from a spin-off from ING). Jim managed service delivery and project management for the large corporate division of Voya Financial.

​​Jim has vast experience with ERISA retirement plans, non-qualified plans, and stock purchase plans and also with project and relationship management. He has been trained in Six Sigma, LEAN, and Continuous Improvement corporate programs. As an expert in large retirement plans he regularly attended industry conferences and has been a speaker at both client and retirement industry conferences.
​
Jim is married and has two teenage children. His daughter is attending Liberty University and his son attends Bishop Feehan High School. Jim has coached baseball and football teams in the past and supports a variety of charities. When not involved with clients he enjoys spending time with this family and also enjoys fishing and is an avid follower of New England sports teams. ​

​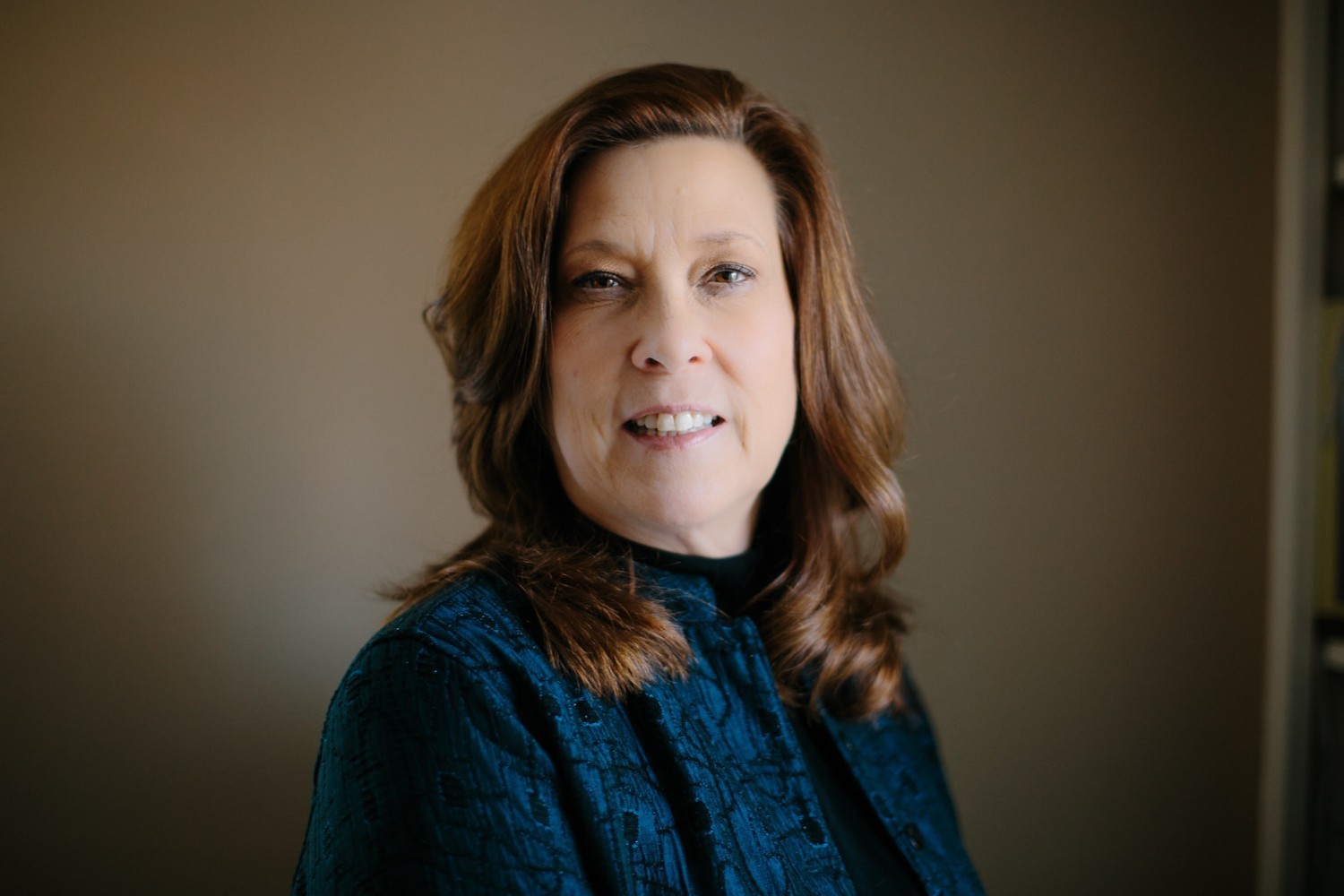 Sue ​Mayer, of Freedom America Retirement Services of New England, has a passion for enabling people to live in financial peace. Her educational background and degree is in education. She was a teacher in her earlier years, later transitioning into the financial services industry where she was a Sr. Vice President with a national financial services company.

Additionally, she used her teaching skills at State Street Bank and Trust where she became a corporate trainer, specializing in retirement plans and ERISA (Employee Retirement Income Security Act, which was enacted by the US Department of Labor to provide protection to individuals enrolled in pension plans).

​​Her experience and job responsibilities brought her to Fortune 500 companies, educating their employees in all aspects of their defined contribution and defined benefit plans. She was then asked to join New York Life Investment Management Company to assist in starting their retirement plan daily valuation business and to develop the employee training and education.

Sue left corporate America during her children's formative years, working on a part-time basis at her church as Children's Pastor. She also created a charitable based company, funding overseas and domestic needs. She taught home economics and basic finance at the high school level while coaching the girls' varsity basketball team.

​​She served as a board member, assisting in the start-up of a private high school. Her daughter attends Liberty University in Virginia and enjoys traveling to third world nations for philanthropic and missions work. Her son attends Bishop Feehan High School and is an avid sports enthusiast.

In addition to her desire to ensure retirees do not out-live their money, Sue has assisted families who are struggling financially, teaching thrift, a strong work ethic, and the importance of an outward focused, financial mentality.

​​