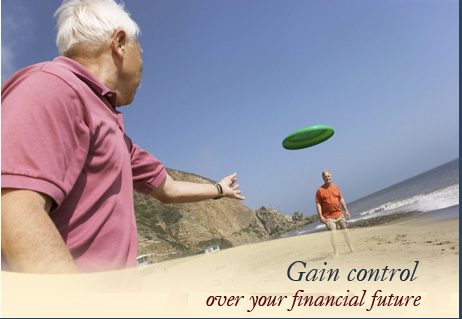 ​
Our Services:
We help you develop a financial strategy for your future. It is very important for your financial advisor to see a complete, 360-degree view of your financial picture. This should include how your retirement assets are integrated and work with one another to create a lifetime income.

Our proven strategies and asset management services use a variety of products to help you meet financial goals. We can work together with tax professionals or attorneys in your or our network to advise you on specific aspects of your financial strategy.

At Freedom America we can offer you the following services or can refer you to professionals providing the following services:
​
• Retirement Planning
• Wealth Accumulation
• Asset Protection
• Tax Planning
• Long Term Care
• Estate Planning
• IRA Legacy Planning
• Trusts
• Life Insurance
• Probate
• Charitable Giving
• Income Planning
• IRA and 401(k) Rollovers
• Social Security Planning
​
​
Schedule your

FREE


​ "

Three Step Review

"

Social Security Review

Tax Reduction Review
1 (800) 679-0665
​






























​​​​​​​​​​​​​​​​​​​​​​​​​​​​​​*Neither the Company nor its agents or representatives may give legal advice. Individuals should consult with a professional specializing in these areas regarding the applicability of this information to his/her situation